British former world champions Amir Khan and Kell Brook have had a heated rivalry for a number of years but it seems that finally, both men will square off inside the square circle sometime in 2021. 
Amir Khan has often stated that Kell Brook was always below him, that he wasn't deserving of a fight and was only seeking a big payday against him. Whilst Brook has often accused his British rival of ducking the fight and making excuses.
But during a recent interview, Khan gave an honest assessment of where they both are as fighters today and he appears interested in fighting Brook sometime this year.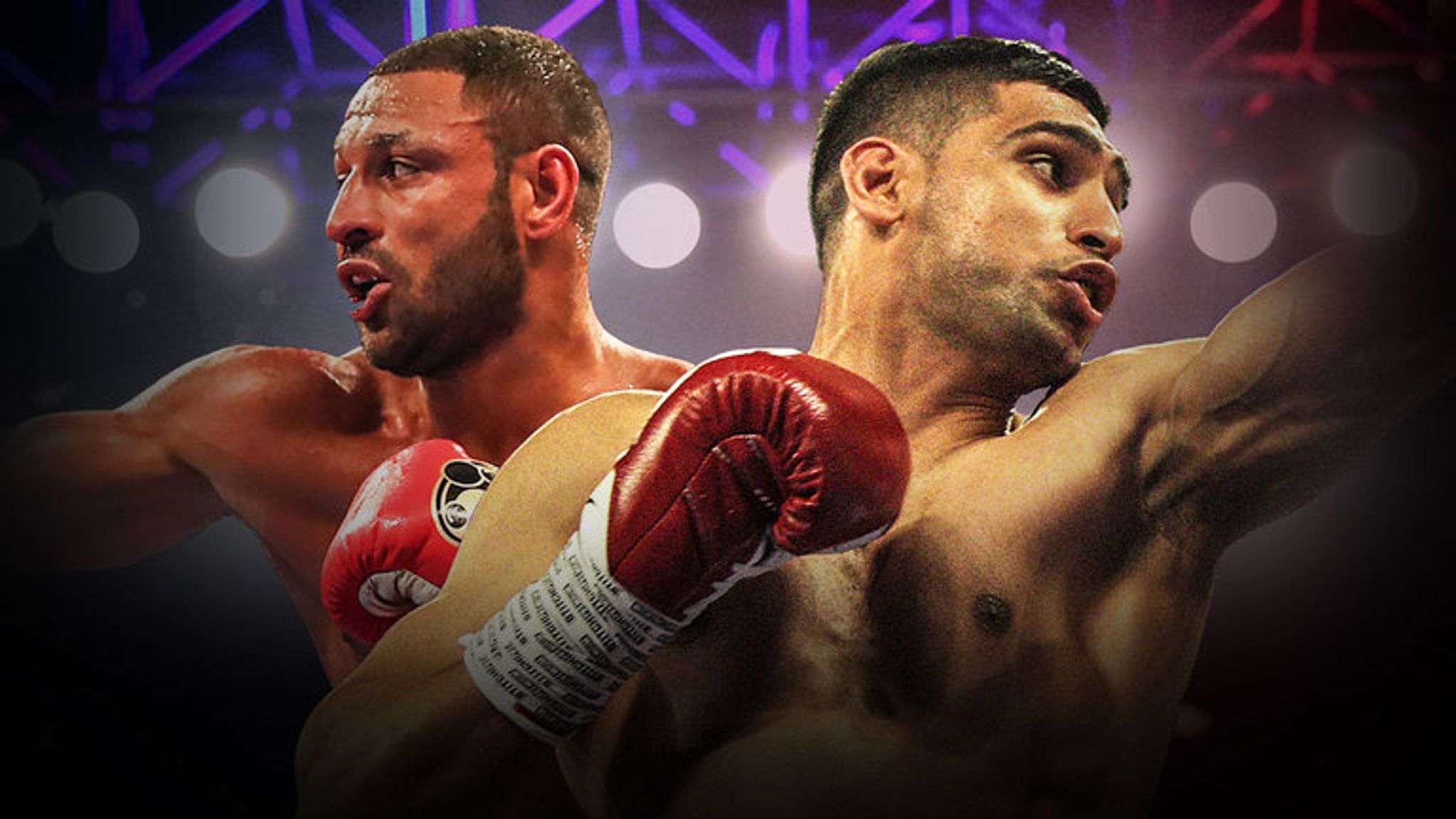 "Me and Kell Are Probably Past Our Best, I'll Be Honest. But At The Same Time, We're Both Around The Same Age. I Think It'd Be A Good Fight Between Us To See Who's The Number One In Britain. I Knock Out Kell Brook In Under Six Rounds" 
"Everyone wants to see the Kell Brook fight. I called Eddie, 'Let's make it happen.' Kell's father said, 'No, we're looking at other options.' What's going on with Kell Brook? How come he doesn't want the fight? Let's make it happen." – Amir Khan told TalkSport's FightNight Show