When asked by Kugan Cassius on IFLTV if Rob McCracken will be in his corner for the Usyk rematch, Joshua replied:
 "Yeah and he (Rob McCracken) has to speak to the people that I may wanna work with, see if he can work with them. Remember what I said about speaking with the coaches and saying 'I wanna work with you for six months' so I had this same conversation with Rob – 'Rob I wanna work with you but I also wanna work with this guy for six months' "
 "Rob might tell me this ain't working for me champ, for the next six months do your thing with him and come see me after. It's mature conversations"
 "We have a great conversation and we respect each other for our decisions. Yeah Rob can be head gaffer, head coach which I always respect him for"
 "Now in camp (with different coaches) it's how close the team wanna work together and if they don't wanna work together and I see it's gonna benefit me, then we have to address who has to go and who has to stay"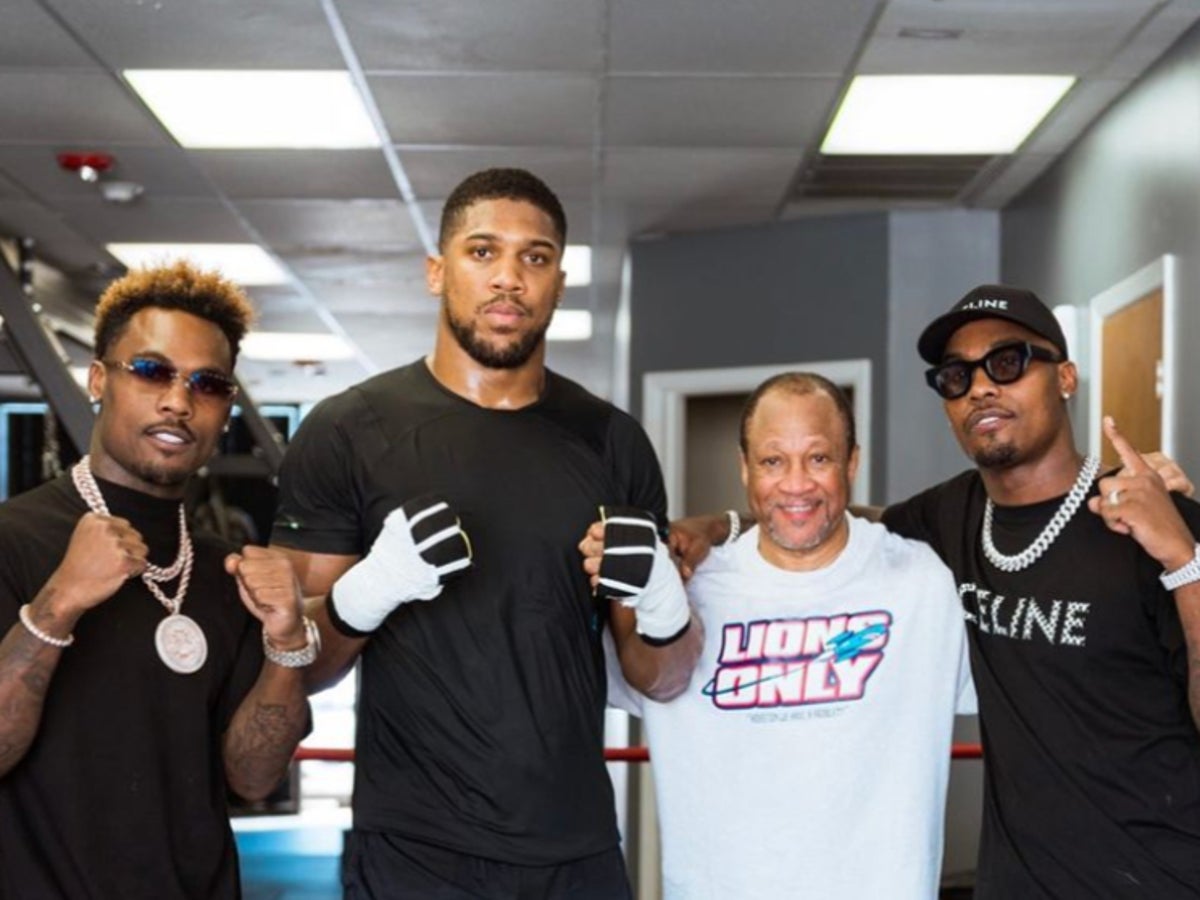 "I need to go and get some new teachings from guys that have trained – Robert Garcia trained 13, 14 world champions. They've got so many generations of teachings"
 "Virgil Hunter trained Andre Ward, a phenomenal fighter. Andre Berto, he's worked with…. I wanted to go around and be in an environment of fighters.
 "Eddy Reynoso, 'No boxing, no life.' I love that saying. Canelo is obviously a phenomenal fighter. I watched him spar 12 rounds, asked certain questions… Ronnie Shields, another African-American coach who has worked with the greats."
Too many chefs and not enough cooks springs to mine??? Anthony Joshua is his own man and knows what works for him best, i.e how he learns and develops best… but will having too many trainers be a negative rather than a positive 
 What's your thoughts on Joshua approach to trainers and a training team