Chris Eubank Jr recently claimed that his former opponent and British rival Billy Joe Saunders, will be knocked out in his upcoming fight against Mexican super-star Canelo Alvarez. 
Eubank Jr and Saunders fought one another in 2014 when both men were undefeated and Eubank Jr challenged Saunders for his European, British and Commonwealth middle-weight titles.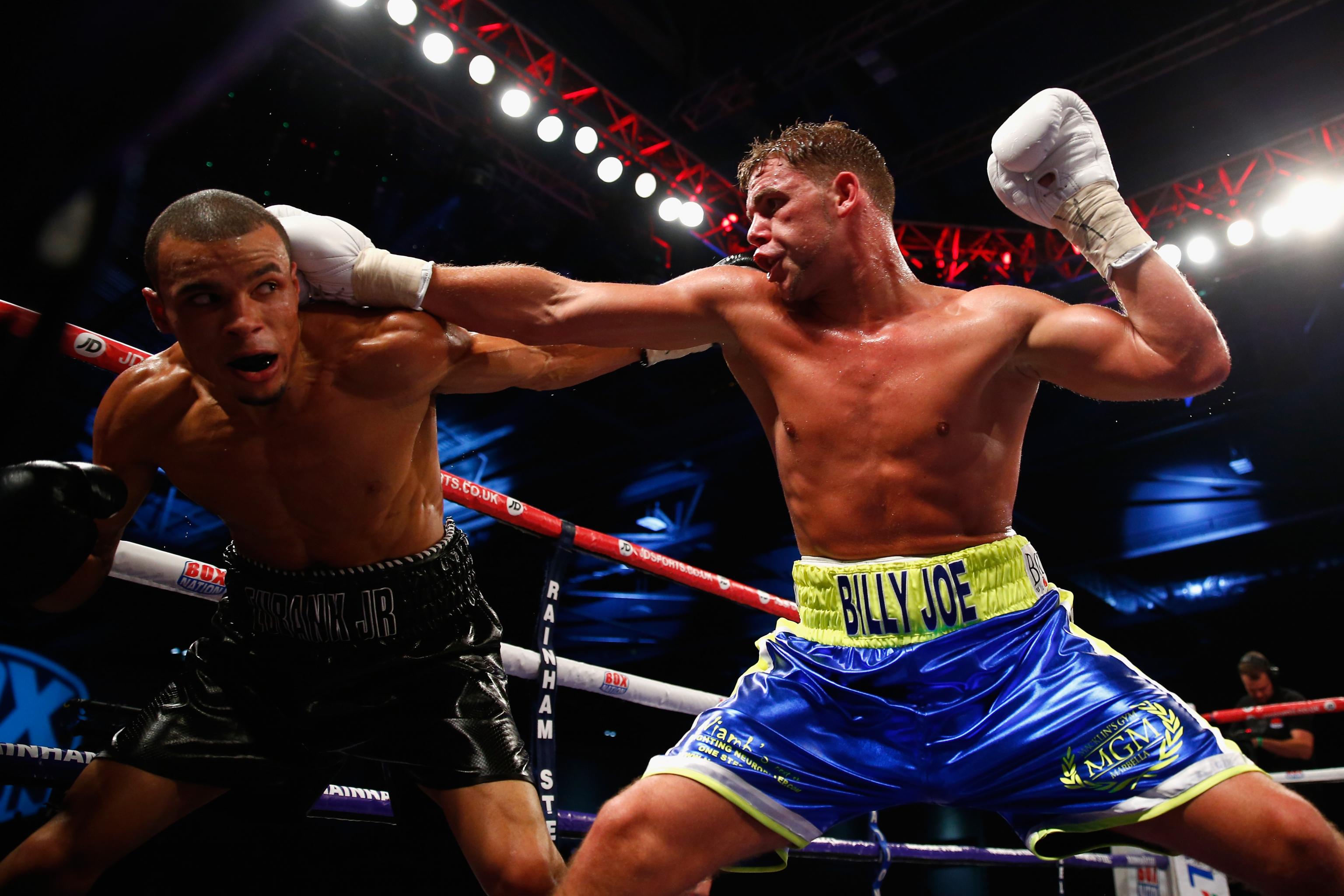 Looking back, Eubank Jr feels he has improved as a fighter since their big domestic fight in 2014, whilst Saunders hasn't. He even goes on to predict that Canelo will KO Saunders and he's so confident of his prediction, he's willing to bet £10,000. 
"Different levels, I don't really feel like Saunders has improved since he last fought me"

"I think he is the same guy, I am levels and levels above what I was when I first got into the ring with Saunders. feel like he is the same guy; that guy can't beat someone like Canelo"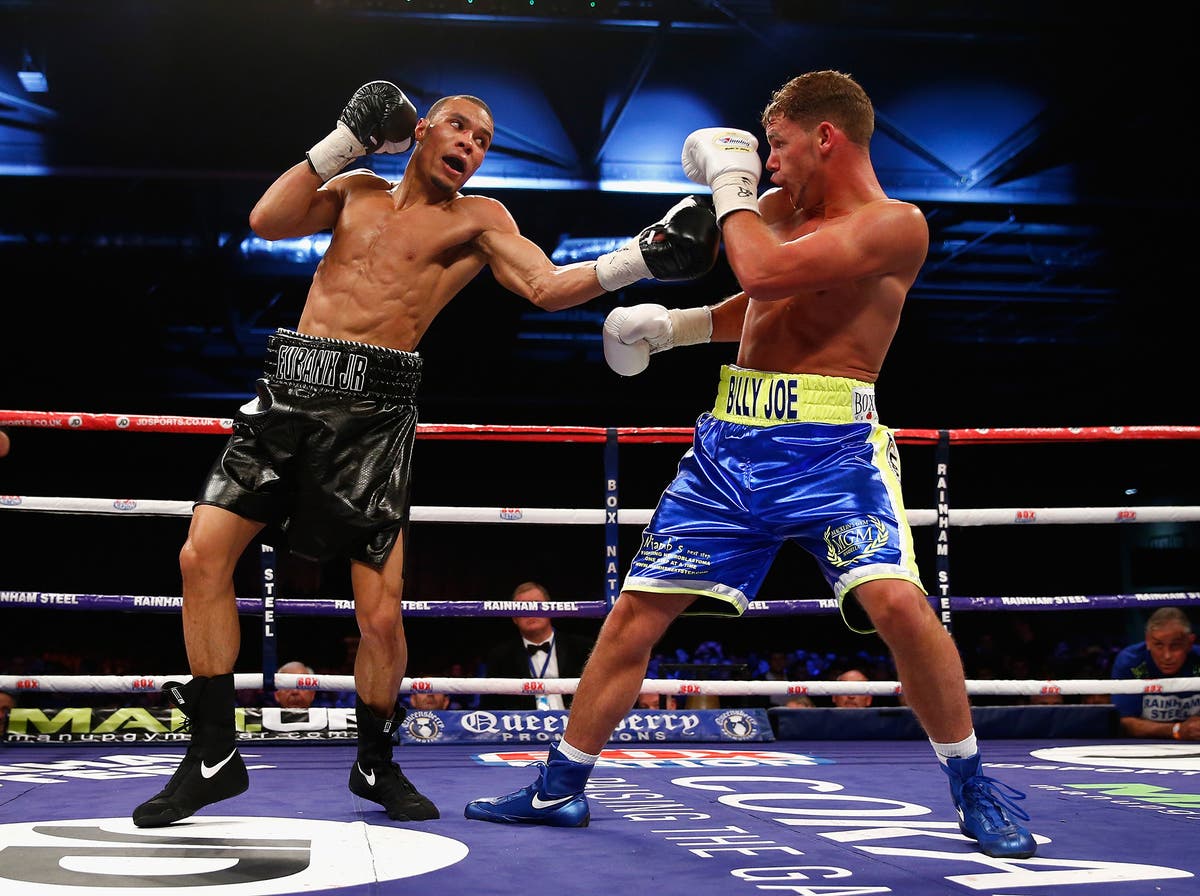 "Somebody who is going to be successful against Canelo, you have to have a very different mind-set, a very different approach to the average boxer"

"I don't think Saunders has what it takes. I have what it takes, I know the way to beat Canelo. I'm sure I will get my shot within the next couple of years. But it is a very bad fight for Saunders and, if it happens, he is going to get knocked out."