UFC president Dana White appears both amused and bemused by the announcement that Floyd Mayweather Jr has chosen to face YouTube sensation Logan Paul in an exhibition boxing show, on pay-per-view for February 20th.
'When people ask me, 'what's the state of boxing right now?' That's where it's at. Didn't that Kid (Logan Paul) get beat up by the fu*king video game kid (KSI) from England and now he's going to fight FLoyd Mayweather?' Dana White told NelkFilmz.
White rightly points out that Paul has a 0-1 record as a boxer and will face off against a great of boxing – in other words, White believes Mayweather is making a mockery of the sport with his exhibition bouts and charging fans over the odds for mismatches.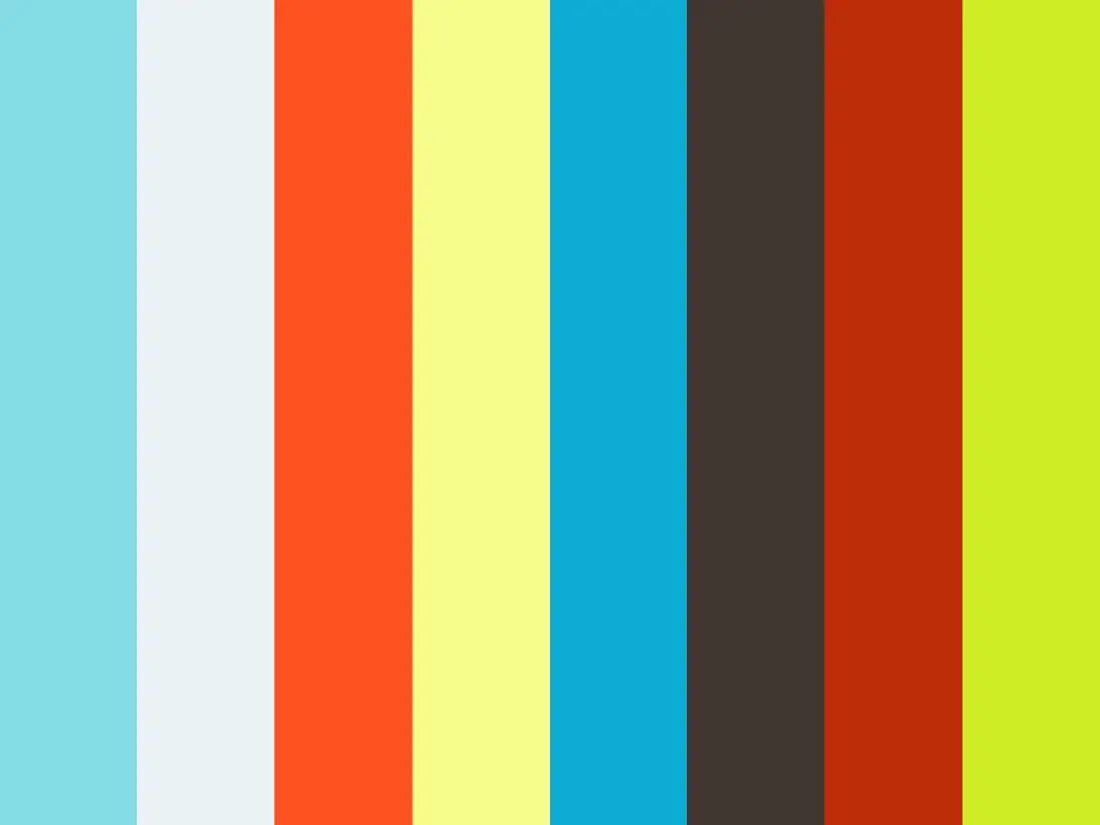 The Mayweather vs Logan Paul exhibition fight will be sold for $69.99 on pay-per-view on the night of the fight but will go for $59.99 before December 29th and $39.99 before one million buys.
Some may accuse Mayweather of only choosing Paul due to his huge social media profile and being able to cash out on another big payday but the consequence of doing so, may be the creditability of his name and the reputation of boxing's prestige and image.