Croatian Olympic bronze medalist Filip Hrgovic believes Anthony Joshua beats Tyson Fury in a heavyweight unification fight.
The British heavyweights are close to finalising a mega deal, which would see both men put their heavyweight titles on the line. In order to determine who is the undisputed champion of the division.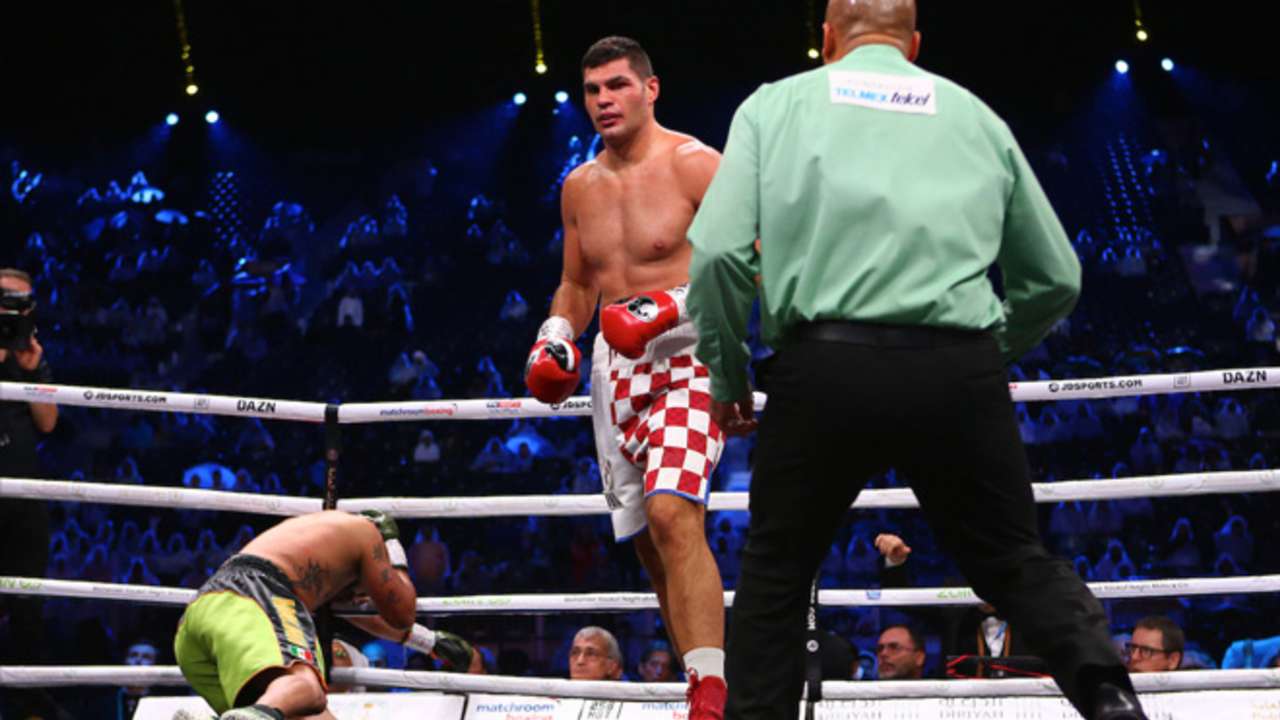 Assessing a potential clash between the British heavyweight champions, Hrgovic feels Joshua has enough to claim victory over Fury:
"It will be a huge fight. I can't wait, like a fan, to see that. I hope they make an agreement soon. A lot of people are writing off Joshua and are giving Fury the advantage because of their last performances. [They say] Joshua has slowed down," Hrgovic told Sky Sports.
"But in my opinion Joshua has more tools to beat him. He is the bigger puncher, he throws more combinations, he is good with the jab and fast with his feet, he is better at inside-fighting. Fury has his awkward style but that's all he has. Joshua is the more complete fighter. I give a little edge to Joshua."
Hrgovic has a undefeated pro record of 12-0 wins, 10 KOs and was a decorated amateur boxer, and he could potentially fight the winner or loser sometime in the near future.