Daniel Dubois suffered an eye injury during his defeat against Joe Joyce and has been cited as the major cause for him taking a knee in the tenth round. Dubois' eye was visibly causing him problems during the fight and a powerful jab to his swollen left eye resulted in him being counted out by the referee.
During a recent interview, Eddie Hearn questioned the reported factored orbital bone eye injury and stated he hadn't seen any medical scans posted and it simply looked liked a swollen eye.  Hearn later stated in another interview that he wasn't claiming anyone was lying and he wasn't demanding any evidence of the injury.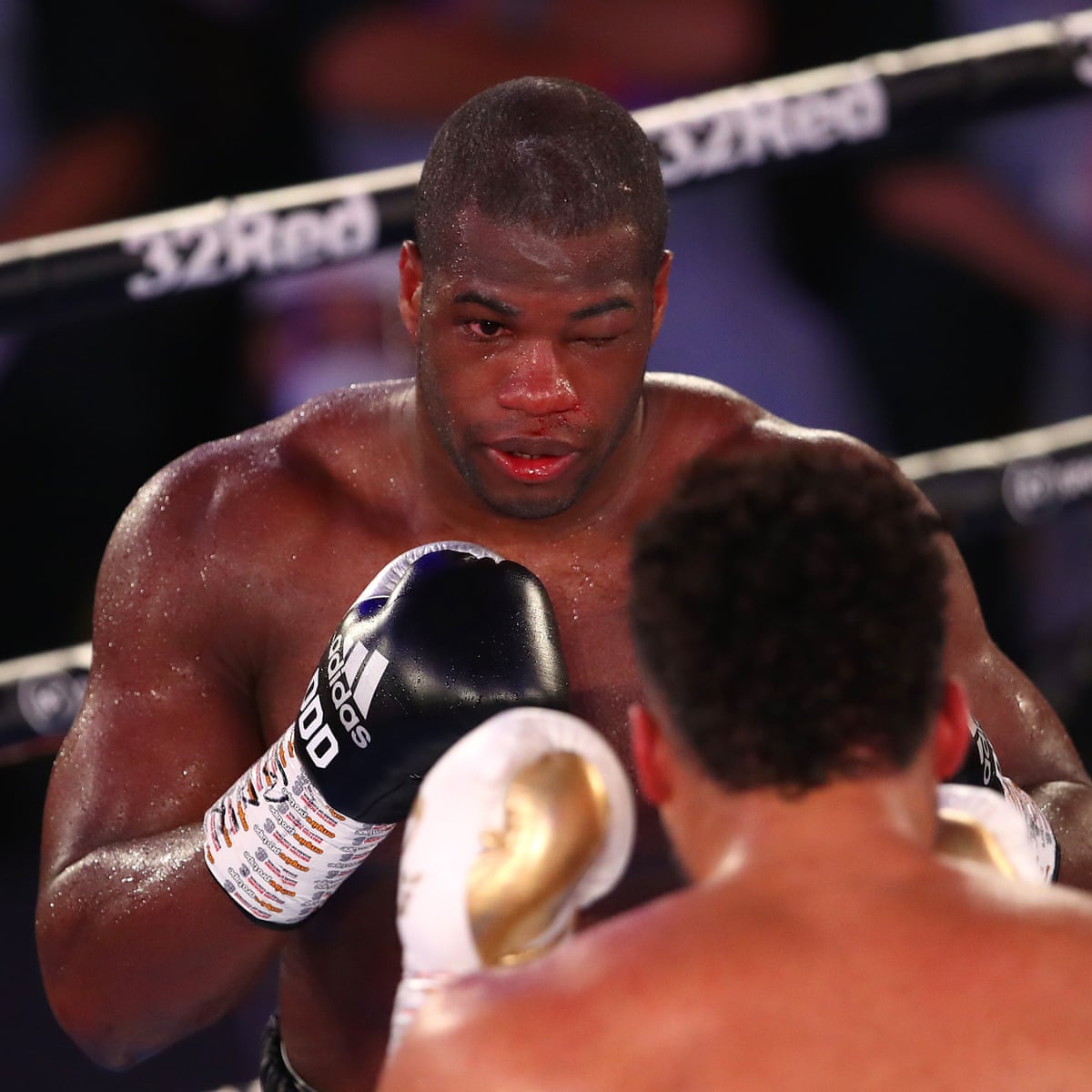 Julian Finney/Getty Images
In a follow up interview with IFL TV, Frank Warren responded to Hearn's comment: 'The two specialist that Daniel has seen, he's been there times this week to see specialists. One of the problems is when your eye is so swollen, they can't do certain things that they'd like to do to to let the swelling go down. But we'll have the written report today and it'll confirm that he has broken the floor of his orbit'
'He has a fracture and he had a hemorrhage to his retina. He was very lucky as the doctor said, that it wasn't any worse than that. It would have been worse if he carried on. He was in pain and it was damaged. As I say, there was nerve damage there and that was the pain'
'Joe Joyce done extremely well, he capitalised on his jab and he kept banging on that. It was close fight going into the round when it was all over. We will have that report and I will show that report. I'm going to show that and I expect an apology from Matchroom. Mr Hearn as to what he alleged and said about people lying and not telling the truth on that. I'll be looking forward to getting his apology.'
Whether Eddie Hearn gives an apology or not will be interesting and I wouldn't expect one given the hostile relationship between the Frank Warren and Barry and Eddie Hearn over the years.