The Government of Gibraltar have celebrated Dillian Whyte's rematch with Alexander Povetkin with a specially commissioned 'Rumble On The Rock' £2 coin.
The boxing bout is a massive global sporting event for Gibraltar, which is located near the southwestern tip of Europe on the Iberian Peninsula.
The massive and important rematch for both men, will be shown live on SkySports Box Office in the UK and on the DAZN in other territories around the world.
The winner will become the mandatory challenger for Tyson Fury's WBC heavyweight world title.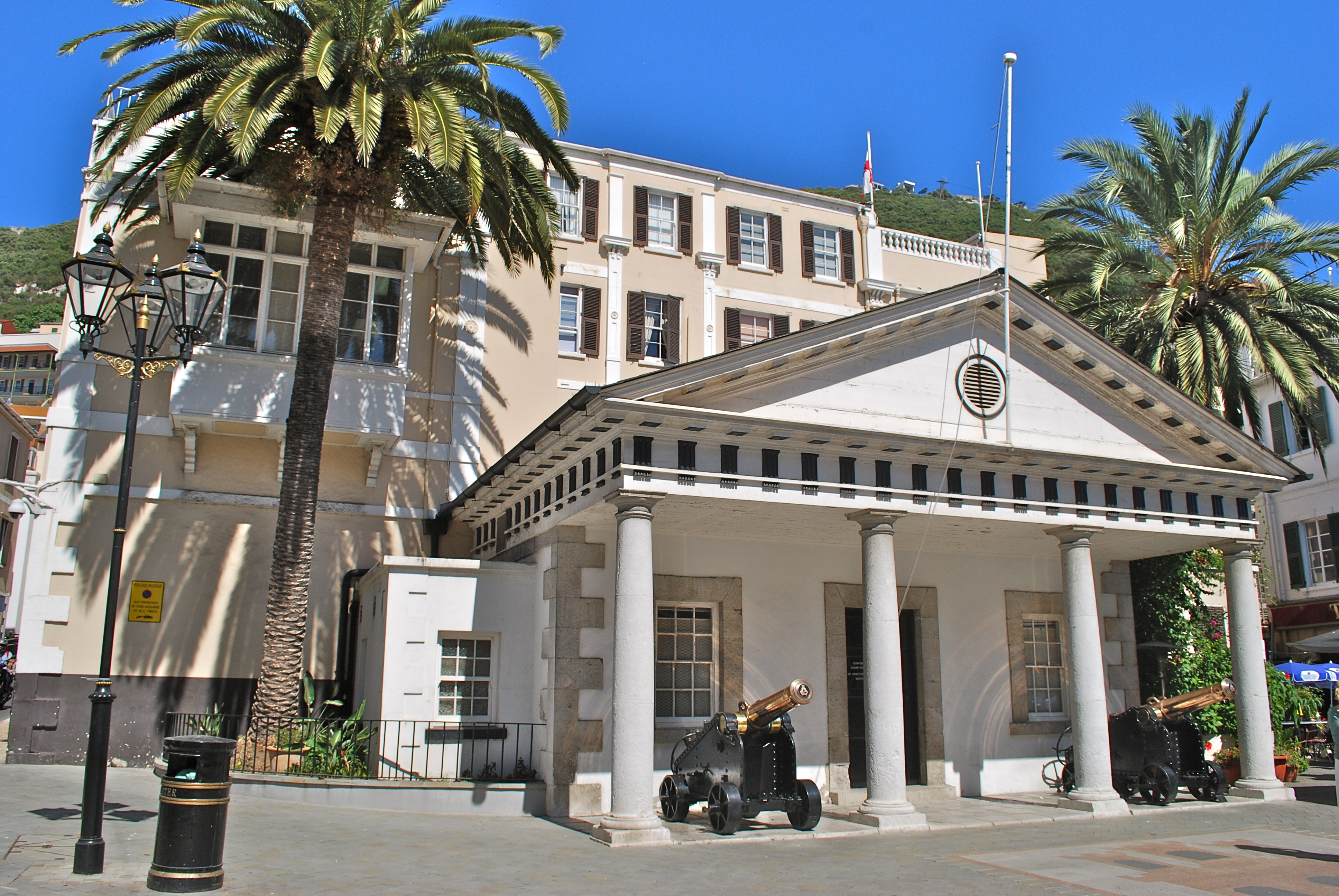 'It feels good, it's something that's sort of surreal' Whyte told SkySports ahead of his vital clash with the Russian heavyweight Povetkin, on March 27th.
'Who would think that someone like me would end up on a coin? I didn't think that someone like me would even be boxing at the level I'm boxing, and be a top athlete'
'If you look at my background, this was never planned for me to be a top operator. You hear guys say, 'I knew I was going to be heavyweight champion since I was a kid,' but I never had all of these things, or anything in place. I just took a gamble and it paid off'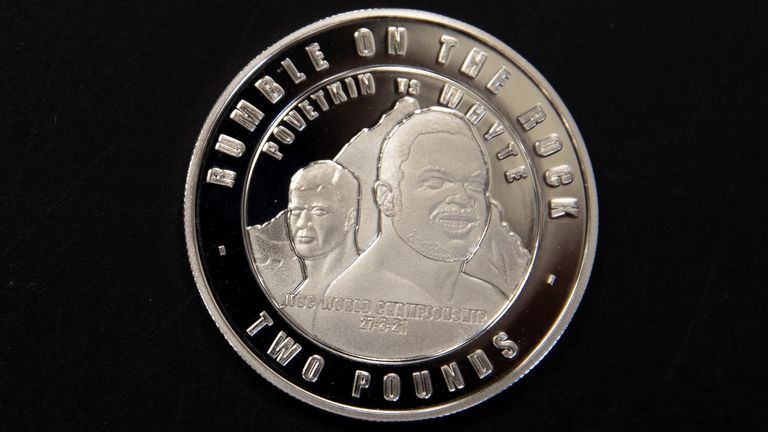 'Grateful is an understatement, its overwhelming and its great to be in this position' said Whyte
Promoter Eddie Hearn posted on social media: 'Thank you to the Gibraltar Government who have commissioned a new £2 coin to commemorate "The Rumble on the Rock" between @dillianwhyte and @povetkinalexandr next week'