On Saturday night, Jessica McCaskill (10-2, 3 KO's) retained her WBC, WBA, IBF, WBO and IBO welterweight world titles with a victory over Cecilia Braekhus. McCaskill dominated the rematch and secured a unanimous decision win on the under-card of Estrada vs Gonzalez in Dallas, Texas.
Sharing her thoughts on the fight, McCaskill said: 'I felt my aggression was really good, just keeping the pressure non-stop and we are ready for what is next. She was running in and crowded herself. I figured if she was going to run in, I would have to get at least one or two shots off and she kept doing it, so I kept doing it as well. I wanted to move and show some more angles but she kept coming straight in so she was right there (to be hit).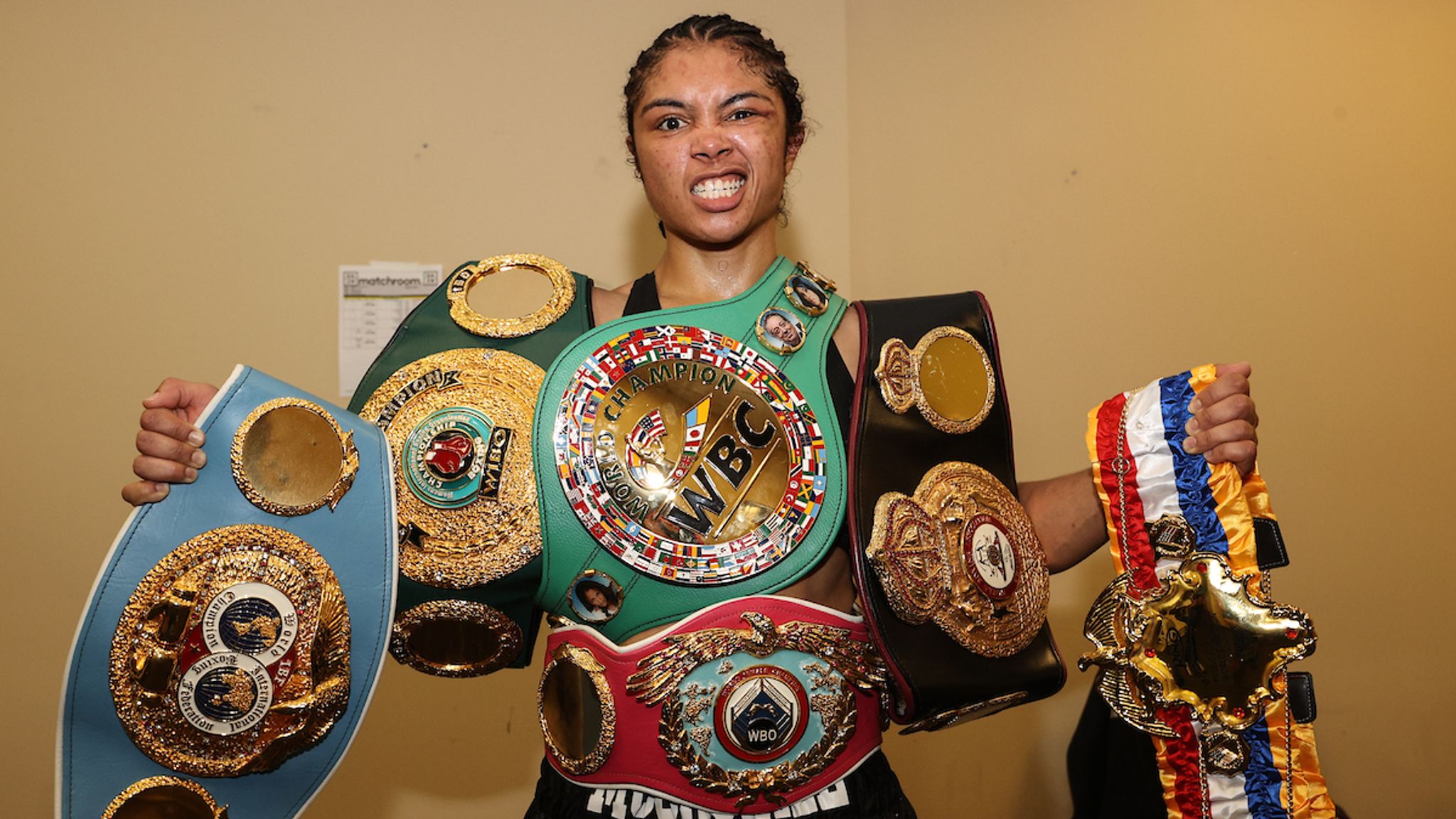 The unified welterweight champion then went on to call out Katie Taylor for a rematch as well as a fight with Shields; 'A fight with Katie Taylor might be the next thing on the agenda. If that is what it is, that would be great. If that does not work out, then there are a couple of other names out there.'
'That could be a possibility if Claressa could come down to 147 pounds. At first, she said she would not give up any weight and now she is saying she would, so we are just going to have to see if they are going to take this seriously'
Eddie Hearn is the promoter for both McCaskill and Taylor so that fight should be difficult to make should both want the fight, he also appears to have a good rapport with Shields – so potentially all the fights McCaskill identified are achievable.