Joe Smith Jr is set to face Mazim Vlasov for the vacant WBO light heavyweight title on February 13th and has set his eyes on a unification bout with either Beterbiew or Bivol should he achieve victory over Vlasov.
Smith Jr and Vlasoev are fighting for the WBO light heavyweight title after previous champion Canelo Alvarez vacated the title after he beat Sergey Kovalev in November 2019.
Joe Smith Jr has a record of 26 wins, 21 KO's and 3 loses and his Russian opponent's record is 45 wins 26 KO's and 3 defeats.
'I actually prefer to be the underdog but it's great that people are seeing that I'm a top contender. I think everybody is starting to see that they cant underestimate me' Joe Smith Jr told Secondsout
'And I can see that he's an aggressive fight, he's busy, he's tall, he's rangy but I believe I can overpower him and outwork him. And I think that's definitely going to play a part because I've been in tough fights before, and probably more than he has'
'He's had a couple of tough fights. I believes I've fought the between competition and I've been more active, and I feel I have the advantage that way as well'
When asked about Artur Beterbiev, 'The competition of the guys that he's fought hasn't been great quality, you know? His last fight was pretty good against Oleksandr Gvozdyk. That was his biggest win, I would say. I would definitely look forward to getting in there with him if it happened'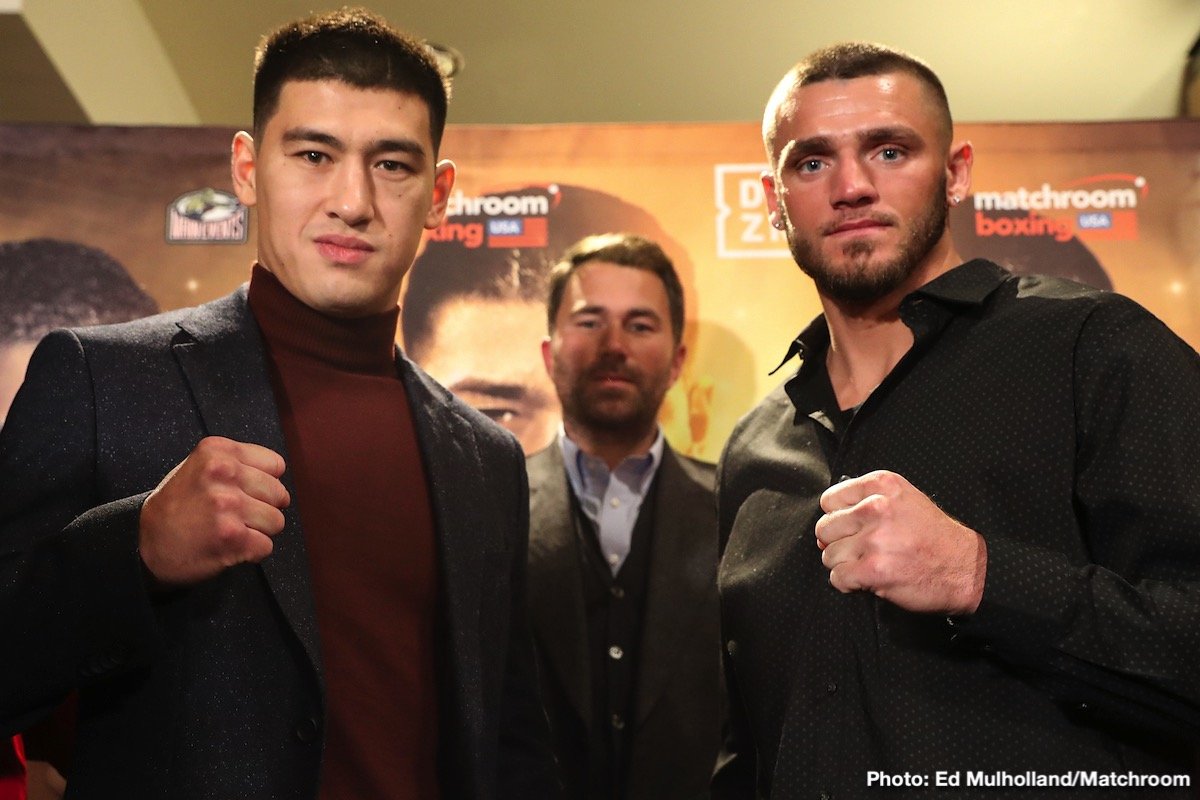 On who he thinks is the best light heavyweight in the division, excluding himself, Smith Jr replied, 'I think Bivol is a great technical fighter inside the ring and I would say above the rest. I see Bivol as my only true loss. The other ones were injuries and it would mean a lot to get in there and defeat who's beaten me in the past'
'I know I'm capable of beating him (Bivol) when I'm 100% and focused at this point because I feel like I've improved a lot. I guess he's stayed still because I haven't seen too much about him lately, but you've seen in my fight that I've pretty much dominated everyone I've fought since then'
Neither Joe Smith Jr nor Maxim Vlasov have yet won a world title and their fight presents an opportunity for both men to secure big pay days ahead as well as a legacy should they becoming victorious.