In an exhibition boxing match which cost American fans $50 as a pay-per-view event on TV, Mike Tyson and Roy Jones Jr fought it out for a draw over eight rounds. There were no judges' scorecards and it was announced as a draw by Michael Buffer.
Mike Tyson was the aggressor of the two throughout the fight and Jones Jr appeared to spend most of the fight clinching. Each of the eight rounds were 2 minutes long and this appeared to help Jones Jr from surviving the risk of a knockout blow, although at times it did look as if Tyson may have been holding back on his punches.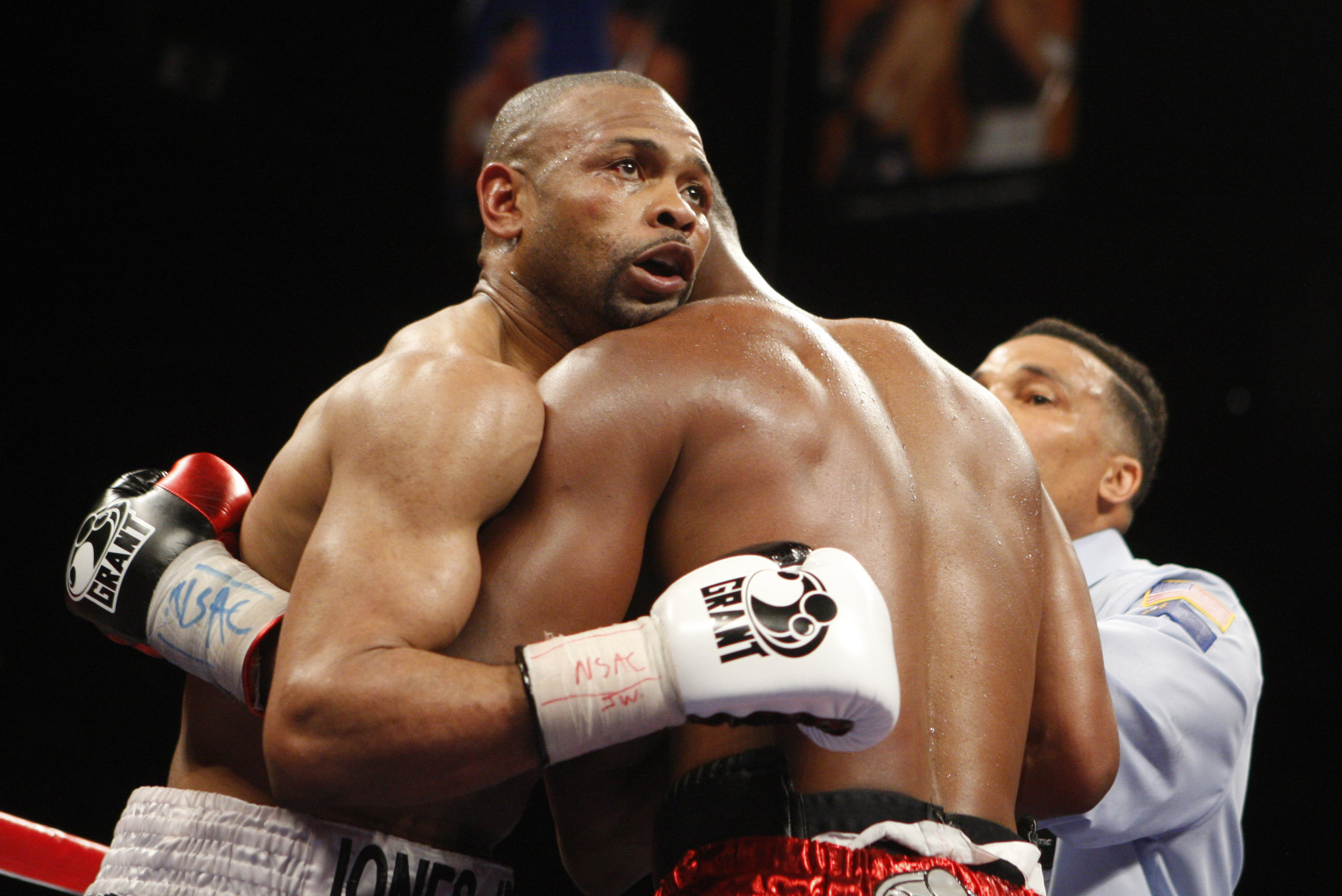 It was evidently a exhibition match and not a fight, as both men were playing it safe and didn't want to hurt the other man. The only issue going forward is asking fans to pay another $50 to watch any further exhibition shows.
Mike Tyson vs Roy Jones Jr in the 1990's would have been a mega clash and a huge event for the sport of boxing. A fight many boxing fans would have loved to have seen.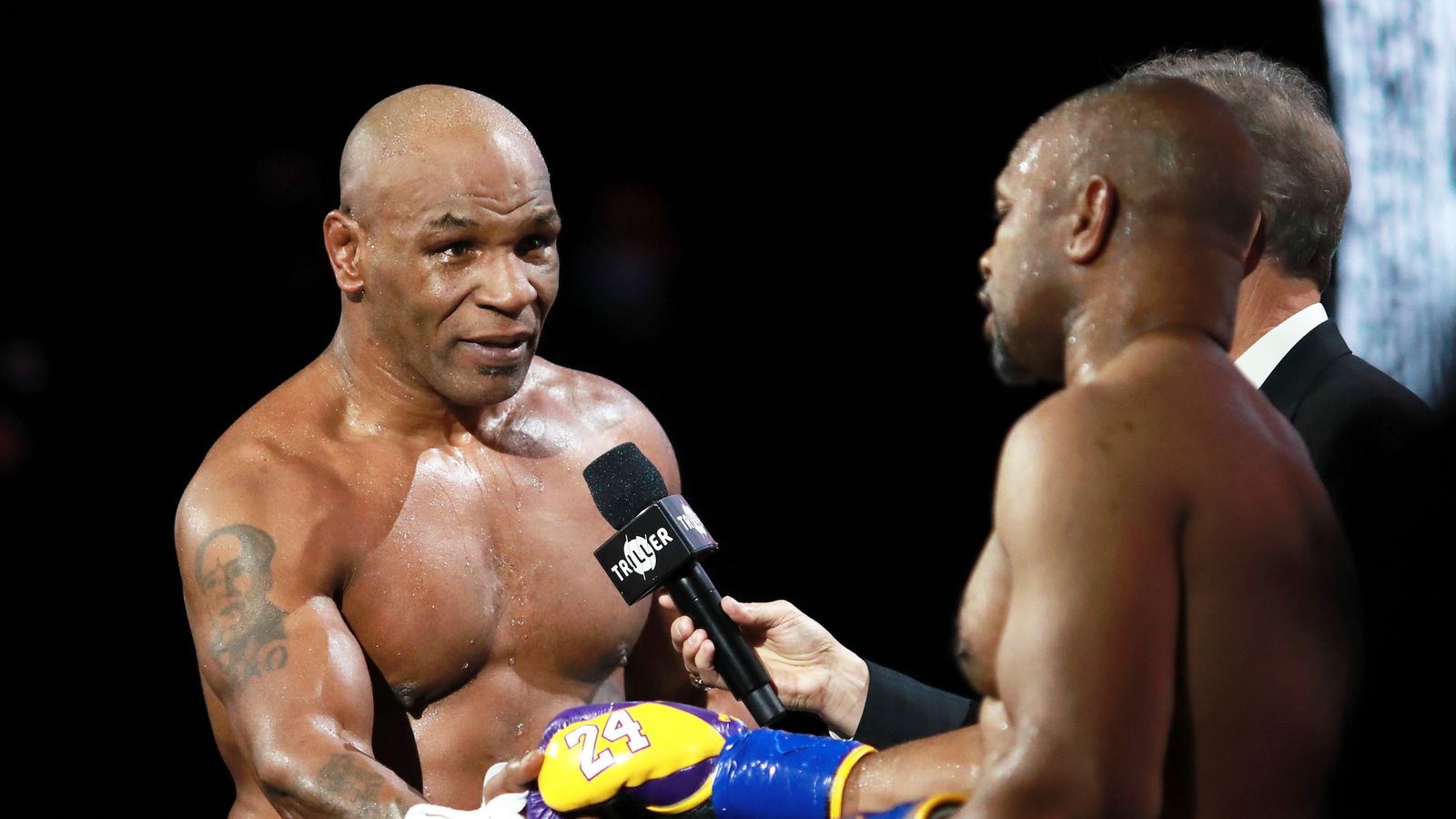 There were some half-decent bouts on the under-card; Badou Jack easily defeated Blake McKernan. Edward Vazquez won a split decision over Irvin Gonzalez. The infamous YouTuber Jake Paul knocked out former NBA player Nate Robinson and he was out cold – it was devastating knockout for the former professional basketball player who was left unconscious on the canvas.