Terence Crawford has reportedly been ordered by the WBO to defend his welterweight world title against former IBF & WBC world champion Shawn Porter

The undefeated Crawford is often mentioned in the top 3 of the pound-for-pound list and has been searching for a big fight for some time.

Boxing fans have been eager for a unification bout with fellow welterweight champion Errol Spencer Jr but cross promotions issues between PBC & TopRank appeared to be blocking's this fight from happening.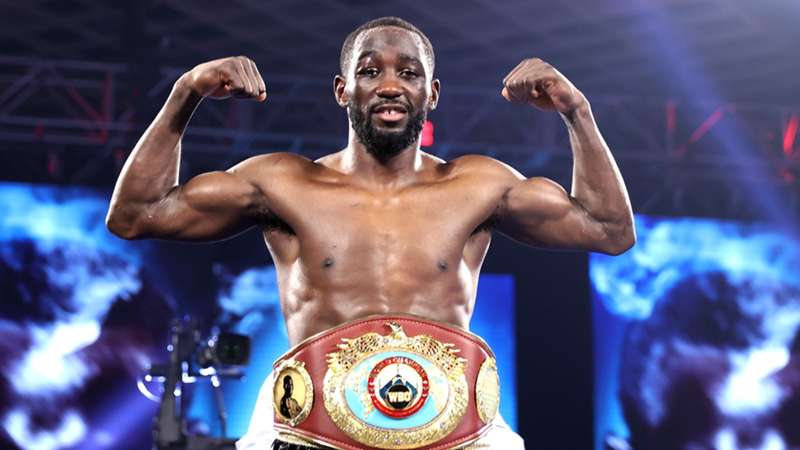 It's reported that both parties have to come to an agreement by August 20, otherwise the fight will go to purse bids.
When asked about the WBO ordering him to face Porter, Crawford was in bullish mood – "I've been begging for a real challenge for years" Crawford told ESPN
"All the so-called elite welterweights have shown no interest in fighting me. Now one of them is finally being forced to"

"I'll show once again why I'm the best pound-for-pound fighter in the world. Be ready."