Bob Arum, co-promoter for Tyson Fury as stated that the Gypsy King will never fight Deontay Wilder again for all the allegation he made against him following Wilder's TKO defeat in their second bout.
The two men were due for a trilogy fight but contract negotiations fell apart and thereafter, Wilder made claims and allegations towards Fury, suggestions he was cheating in their rematch. This appears to have killed any chance of a trilogy fights between the two men. In recent weeks a mediator was brought in to try and resolve the conflict but Fury is not interested due to Wilder's comments and behavior.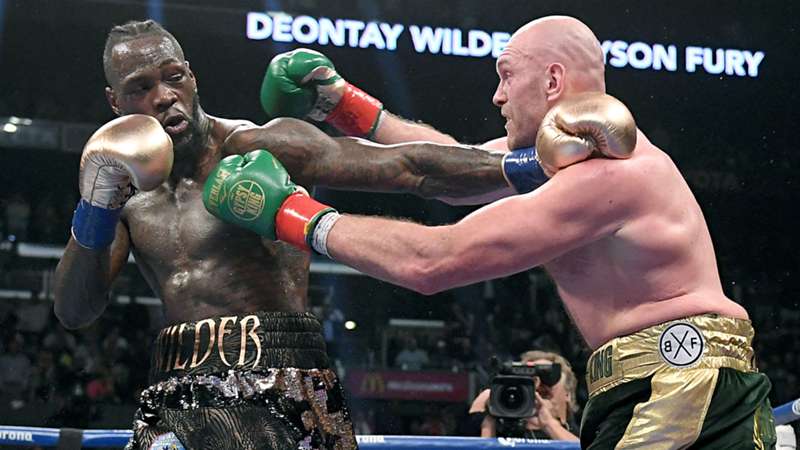 'There's no mediation. I mean, there has been over Christmas and New Year, there was mediation. I don't know, maybe the mediator will be able to solve the situation, but we got a real problem because Tyson Fury has said to me and the mediator, 'not today, not tomorrow, and not ever'  – that Tyson Fury will never fight him after the allegations he made.  
'He (Tyson Fury) regards it not only as a slur against him bt against the Gypsy nation'