Hugely popular YouTuber Jake Paul continues his early professional career as a boxer with his third fight against former UFC fighter Ben Askren. Jake Paul has a record of 2 fights with 2 KO's but Ben Askren is yet to fight within a boxing ring.
Ben Askren's fighting style within the mixed martial arts world was of wrestling and he was not known for being a puncher or striker in that field of combat. Askren is retired from MMA and had a record of 22 fights, 18 wins with 2 losses.
Askren is infamous for a knockout defeat to Jorge Masvidal, whom knocked him out in 5 seconds via a flying knee to the head. Jake Paul aims to beat that time of 5 seconds and wants to knock him out in quicker fashion.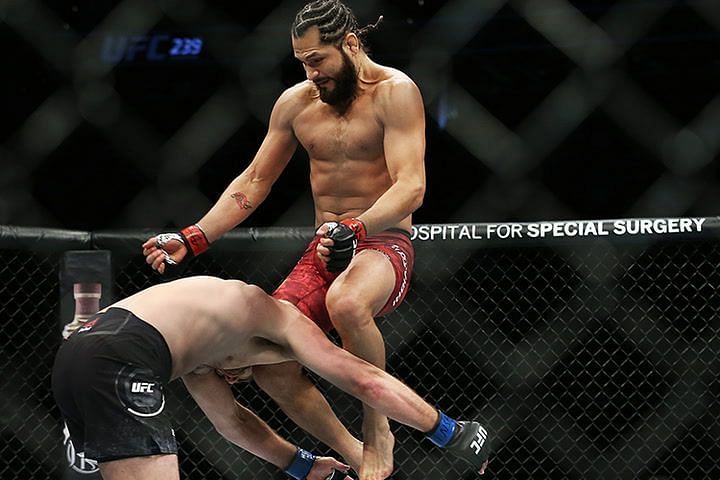 'I started boxing two years ago and I;m still going to knock his ass out faster than Masvidal. The world complained because I knocked out a basketball player (Nate Robinson) and not a real fighter' Jake Paul told the Ariel Helwani show
'So now I'm giving the people what they want by taking on a real fighter. After Ben Askren is added to my knockout meme collection, what can anybody say'